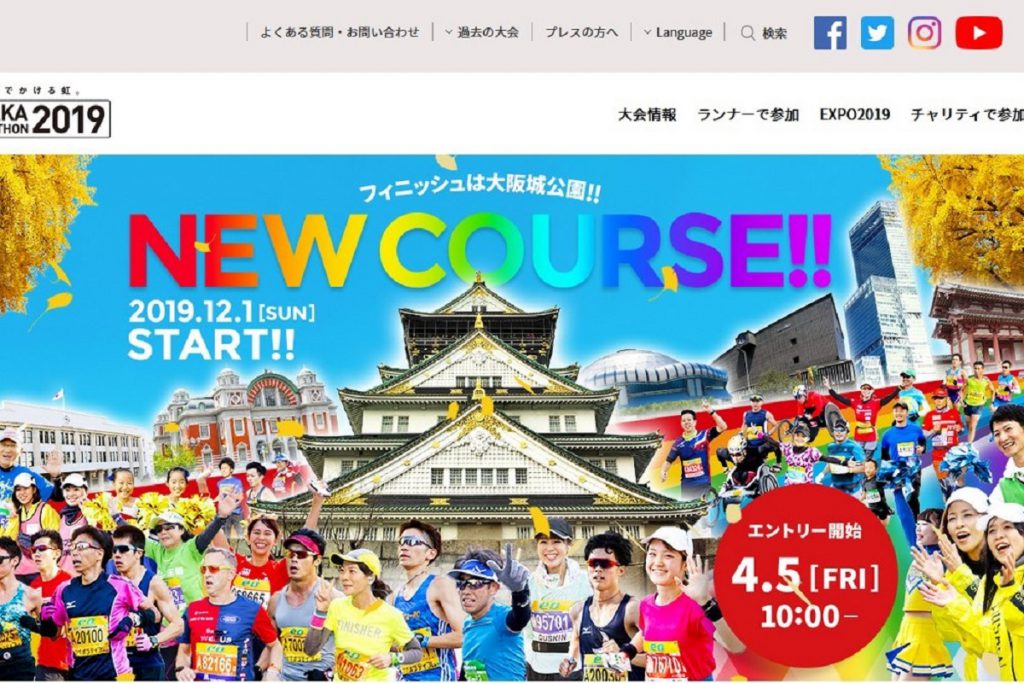 PLAS has been selected as a Challenge Partner of the Osaka Marathon! Through running the marathon, you can fundraise for PLAS, supporting AIDS orphans.
为了支持PLAS的活动,参加大阪马拉松!通过参加大阪马拉松,您可以为PLAS筹款,支持艾滋病孤儿。
PLAS is a Japanese NGO founded in 2005, supporting AIDS orphans and single mothers in Uganda and Kenya.
PLAS是成立于2005年的日本非政府组织。到目前为止,PLAS支持乌干达和肯尼亚的艾滋病孤儿和单身母亲。
We will be very grateful if you can select PLAS as your charity, and fundraise from your friends and family.
我们希望您通过选择PLAS作为您的慈善团体,可以参加大阪马拉松,为了PLAS的活动募捐。
Entering the Marathon | 马拉松报名
If you are interested in entering the Osaka Marathon as a Charity Runner for PLAS, please click on the button below to submit a form. As there is only a Japanese registration page for Charity Runners, through submitting this form, we will guide you through the process of registering as a charity runner, and support you in establishing your fundraiser.
※Filling in this form does not complete the registration process
如果您想报名慈善名额的话,请填写以下的申请表。因为马拉松报名页只有日文说明,所以我们会帮助您报名马拉松和开展捐款页。
※填写此申请表不会完成马拉松报名
Osaka Marathon Information | 大阪马拉松信息
Date: Sunday, 1 December 2019 (World AIDS Day)
日期:2019年12月1日 星期天(世界艾滋病日)
Distance: 42.195km
距离:42.195公里
Entry Fee: JPY20,000
报名费:2万日币
Fundraising Amount: JPY70,000 (Entry fee of JPY20,000 is included)
筹款金额:7万日币 (包括2万日币的报名费)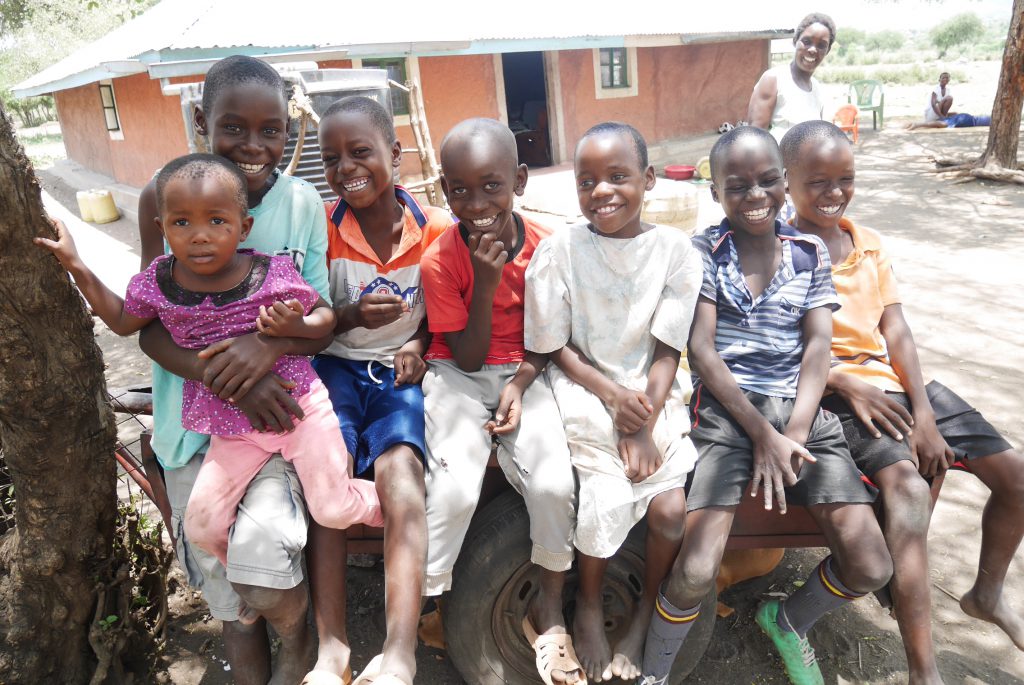 Highlights of the Osaka Marathon|大阪马拉松的好处
Course includes numerous tourist spots such as Osaka Castle Park and Shitennoji Temple
竞赛过程中能够跑步大阪的有名景点比如:大阪城,四天王寺
Roadside cheering during the event
路边有欢呼的人群
Free merchandise such as Osaka Marathon T-shirt
免费提供大阪马拉松纪念T恤
Charity Runner Benefits | 慈善跑的好处
Exclusive charity runner reception allows for smooth registration
专业报到,让您顺利登记
Free Charity Runner Rainbow T-shirt, in addition to the Official Osaka Marathon T-shirt
除了大阪马拉松T恤以外也免费提供慈善跑七色T恤
Exclusive spaces for runners such as changing room, water/food stations
专业更衣间,给水站,给食站等等
Support from PLAS | PLAS的帮忙
Regarding your fundraising process, we will provide the following support:
关于募捐活动,我们会提供以下帮忙:
Give you advice and information regarding fundraising
给您关于捐募的建议和信息
Provide you with a 'donation card' including a QR code link to your fundraising page
提供"捐款卡"包括您的捐款页的二维码
After gaining your permission, we will introduce our runners on our website
接受您的许可以后,我们会在主页中介绍慈善跑步者
Entering the Marathon | 马拉松报名
If you are interested in entering the Osaka Marathon as a Charity Runner for PLAS, please click on the button below to submit a form. As there is only a Japanese registration page for Charity Runners, through submitting this form, we will guide you through the process of registering as a charity runner, and support you in establishing your fundraiser.
※Filling in this form does not complete the registration process
如果您想报名慈善名额的话,请填写以下的申请表。因为马拉松报名页只有日文说明,所以我们会帮助您报名马拉松和开展捐款页。
※填写此申请表不会完成马拉松报名
Who we are PLAS | PLAS的活动
We are a Japanese NGO supporting AIDS Orphans, founded by 7 Japanese university students in 2005. 
PLAS是七位日本大学生成立于2005年的日本非政府组织。到目前为止,PLAS支持乌干达和肯尼亚的艾滋病孤儿和单身母亲。
Today, there are approximately 12 million AIDS orphans across the globe, of which 83% are in Africa and 1 million are in Kenya and Uganda (UNAIDS).
现在世界上有大约12万艾滋病孤儿。其中百分之八十三在非洲,以及一万在肯尼亚和乌干达(UNAIDS)。
AIDS orphans suffer a complex cycle of problems; not only do they have high health risks, but are also prone to social stigma and financial depression.

艾滋病孤儿不仅面临很多健康风险,而且也面临社会偏见以及财政困难。
To support these AIDS orphans, we are currently undertaking two projects; the livelihood improvement approach and the life planning programme. The livelihood improvement approach provides single mothers with the necessary skills to gain financial independence while the life planning programme provides psychological support to children and parents in order to emphasise the importance of children's education.
为了支持艾滋病孤儿,我们现在开展两个项目。一个项目帮助单身母亲提供为了财务自由关键的技巧。另外一个项目为了学生和父母提供心理支持,以及强调教育的重要性。
Contact us | 联络
Website 主页: https://www.plas-aids.org/
E-mail 电子邮件:info@plas-aids.org
Tel 电话号码:+81 03-6803-0791